Attercliffe Spiritualist Church.
Bold Street.
Attercliffe.
sheffield.
S9 2LR
Telephone. No. 0114 256 0326
Email: boldstreetchurch@gmail.com
Booking Secretary
Mrs. Marlene Lacey 07806745404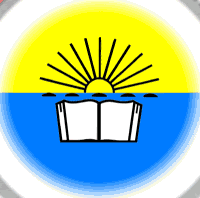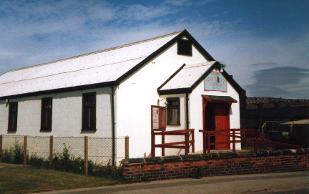 Welcome to our website we hope you will find the information you seek. If you require any more information please contact us or come and talk to any member of the committee at church.
The committee